2 Bedroom Residence Apartments With Sea View In Beylikdüzü
Yakuplu - Beylikdüzü - İstanbul
₺ 755.000 TL
$ 130.908 USD
£ 101.751 GBP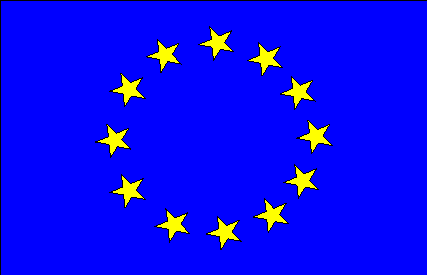 € 119.003 EUR
Project offers residence opportunity to personnel having active role in port trading, employees working at the marina, universities students in the region, staff of businesses within the industrial zone and all the people providing access to their workplaces with Metrobus.
Project is rising in the heart of a location increasing the investment potential thereof due to escalating business volume in the region with each and every passing day.
• Meeting Room
• Invitation / Dining Room • 7/24 Security
• Reception
• Parking Garage
• Bicycle Parking Lots • Management Offices • Guest Apartment
Rental Yield: %
R.O.I: Years
Monthly Service Charge: Turkish Lira
Map
Please accept our sincere apologies whilst we update our technical and payment system.
This will be resolved shortly
Please call us on
+90 212 803 7122
or email us at
info@istihale.com
if you are interested in any of our properties

LEVAZIM MAH ZORLU CENTER, BLOCK R2, OFFICE 202 BESIKTAS ISTANBUL 34340 TURKEY