2 bedroom apartment for sale
Esenyurt - Esenyurt - İstanbul
Property 294
₺ 600.000 TL
$ 87.415 USD
£ 69.269 GBP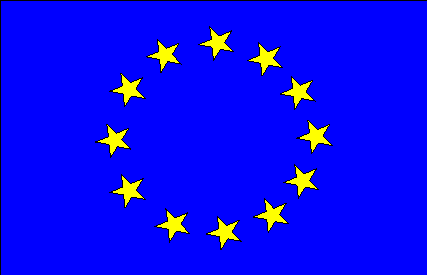 € 77.471 EUR
A Block has 51, B Block 28, C Block 18 floors. A Block to be built will have the feature of being the highest building. Esenyurt and Beylikdüzü regions and it will become one of the most important structures of this area. In the Project, which will offer views of the sea, lake and city from the high floors, you will enjoy the city experience from every angle.
100% Full Payment (no finance) 10% discount off price
20% Down-payment - remaining balance paid over 36 months (interest free)
All Financing is Developer Finance (no credit checks or bank red-tape paperwork is required)
All financing, transfer of title deeds & purchase are completed within 2 - 3 days of agreement to purchase of property
Rental Yield: %
R.O.I: Years
Monthly Service Charge: Turkish Lira
Map
Please accept our sincere apologies whilst we update our technical and payment system.
This will be resolved shortly
Please call us on
+90 212 803 7122
or email us at
info@istihale.com
if you are interested in any of our properties

LEVAZIM MAH ZORLU CENTER, BLOCK R2, OFFICE 202 BESIKTAS ISTANBUL 34340 TURKEY