A Luxury Villa With Gorgeous Bosphorus Views Renovated To A High Standard
Çengelköy - Üsküdar - İstanbul
Property 193
₺ 34.000.000 TL
$ 4.953.524 USD
£ 3.925.236 GBP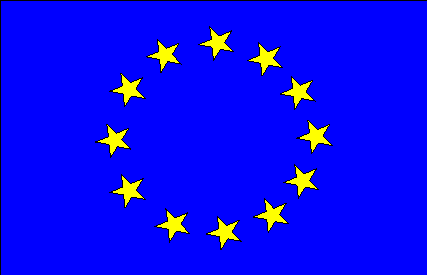 € 4.390.042 EUR
Floor Plan
Floor Plan Not found.
To View The Property or For Further Details. 
The 7 Bedroom Villa is of Modern Architecture and Design, offering a high standard of luxury living. The propety is located in one of the most beautiful places in Istanbul, The villa has Bosphorus views and has a total living space of  1160 m2, it also includes a indoor & outdoor swimming pools and jacuzzi as well as a steam room, sauna and massage room, it also has a bar and other social area's

Title Deed Type      : Freehold Title Deed.
Rental Yield: %
R.O.I: Years
Monthly Service Charge: Turkish Lira
Map
Please accept our sincere apologies whilst we update our technical and payment system.
This will be resolved shortly
Please call us on
+90 212 803 7122
or email us at
info@istihale.com
if you are interested in any of our properties

LEVAZIM MAH ZORLU CENTER, BLOCK R2, OFFICE 202 BESIKTAS ISTANBUL 34340 TURKEY